Based in Pa­lermo, Best of Si­cily of­fers you more week­ly, sched­uled tours of Si­cily than any other tour oper­a­tor or trav­el agent in the world! This page is your start­ing point. You can read much more about our tours (and about us) on our in­forma­tive desktop site.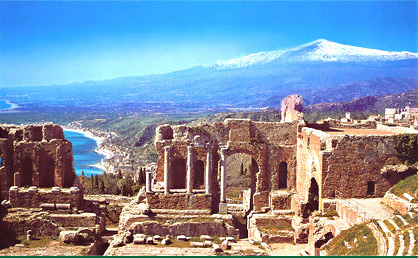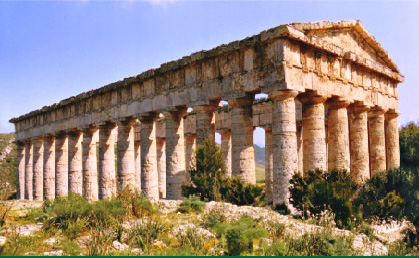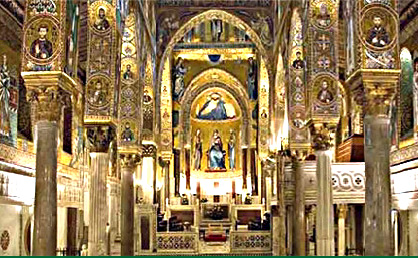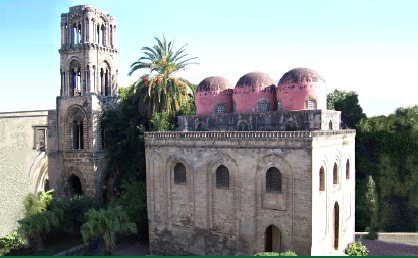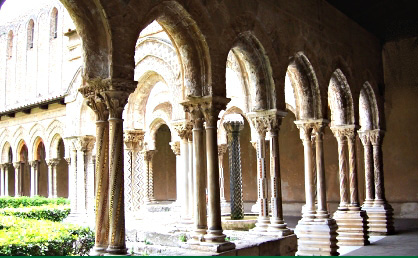 Details • Tours & Ideas • Map • Contact
---
Why Choose Best of Sicily?
What's the dif­ference? Here are a few:
• You can choose a start-date for one of our sched­uled tours al­most any week of the year, as­sured it will not be cancel­led.
• You are work­ing with a REAL tour opera­tor with ex­perienced per­son­nel in a real of­fice. That means ad­di­tional ser­vices like air­port pick-ups are easy to ar­range.
• Very little is ever out­sourced. We em­ploy drivers, guides and other per­son­nel as part of our in-house staff.
• We offer more kinds of tours and ex­cur­sions than other travel firms, every­thing from day trips to wine tast­ings.
• We also offer per­son­al­ized, cus­tom­ized trav­el through our sis­ter com­pany, Sicily Concierge.

---
Tours, Ideas and Itineraries
Links to pages describing popular tours, excur­sions and ex­periences like cook­ing classes:
• Golden Sicily. A favorite, with almost weekly departures all year.
• Tours of Sicily with departures almost every week of the year.
• Shore Excursions from Palermo - private shore trips in western Sicily: Mon­reale, Pa­lermo, Erice, Segesta, Cefalù.
• Day Tours from Palermo - regularly-scheduled with frequent de­partures: Erice-Segesta, Agrigento, Mon­reale, Piaz­za Armerina, Palermo cook­ing classes.
• Shore Excursions from Messina - private shore trips in eastern Si­cily: Taormina, Etna, Mes­sina, winery visits.
• Tours of Italy including Sicily - the peninsula plus Sicily.
• Day Tours from Siracusa - private ex­cursions, food & wine ex­periences, Taormina and more.
• Private Tours around Sicily - pre-planned private tours, from four to eleven days.
• Private Excursions from Catania - wineries, Taormina, Siracusa and more.
• Sicily Concierge - per­sonalized travel ex­periences.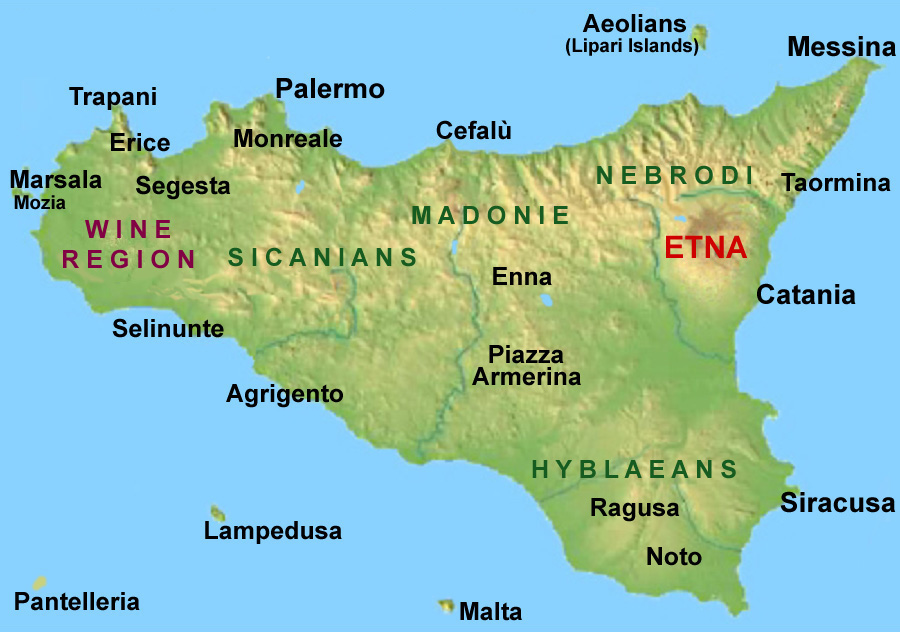 CONTACT
EMAIL: tours@bestofsicily.com
TEL: +39 091 626 9685, FAX: +39 091 380 9900
From the United States or Canada also: +1 718 473 0803.
Please remember that there's a six-hour time dif­ference be­tween Central European Time here in Italy and North American Eastern Time in (for ex­ample) Toronto and New York.
From the UK also: +44 208 133 6934.
From Australia also: +61 280 113 849.
Visit our desktop site for much more in­forma­tion about our tours and about us, in­clud­ing faqs, purchase con­di­tions and our company.
---
©1999-2018 Best of Sicily Travel, Palermo, Italy. All Rights reserved.